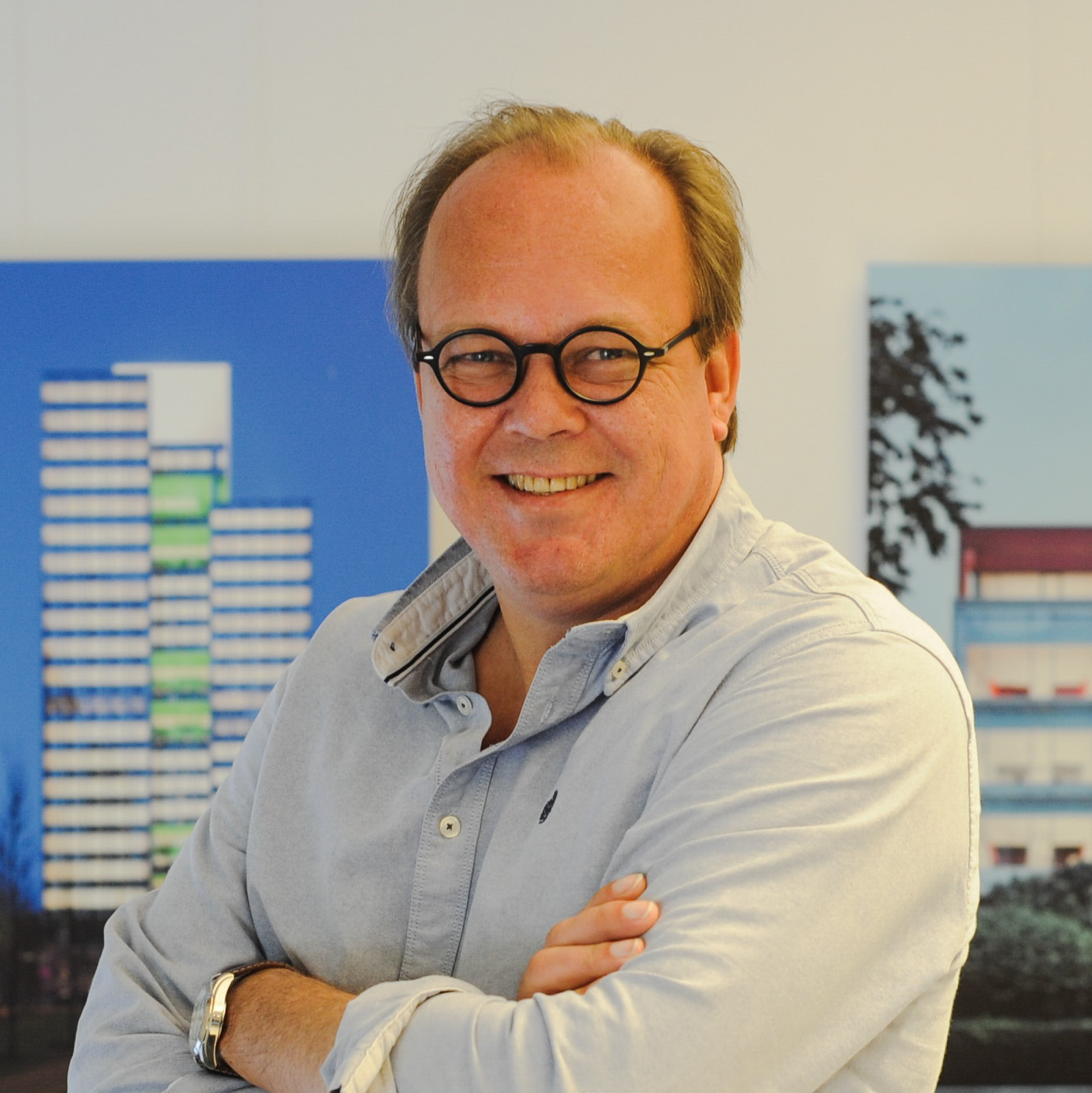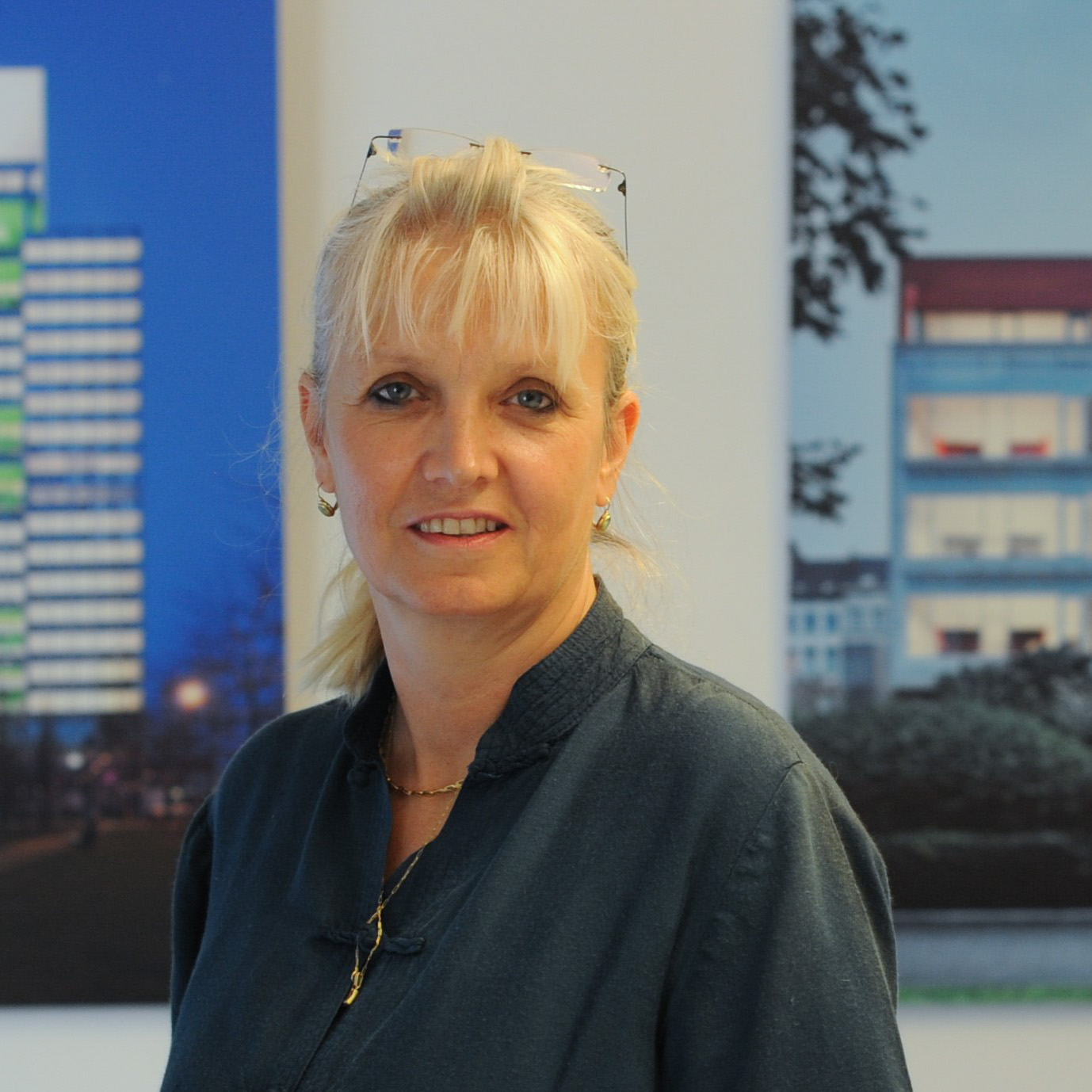 Address
CERAU Architects Partners20, avenue des Courses boîte 151050 - Brussels (BE)
Since its creation in 1968, CERAU, Centre d'Etudes et de Recherches d'Architecture et d'Urbanisme, has always devoted itself to researching new architectural solutions that respond to contemporary lifestyles.
The CERAU architects and their multidisciplinary teams bring to the client all their ability and enthusiasm to develop projects for living in harmony with the economic, social and environmental context.
At CERAU we believe that for a project to succeed, the city and the human are the heart of the reflection for designing places rich in meaning and witnesses of their time for future generations. The will of the successive Associates has always been to seek to perpetuate the company by allowing young architects to express all the potentialities of their talents in a structure rich and proud of its past thus offering a dynamic framework, stable and reassuring to its clients.
In response to the demands and the evolution of the professions which it carries out, CERAU has forged, in Belgium and abroad, special skills in areas such as project team management, Sustainability, Energy Savings and BIM Methodology.