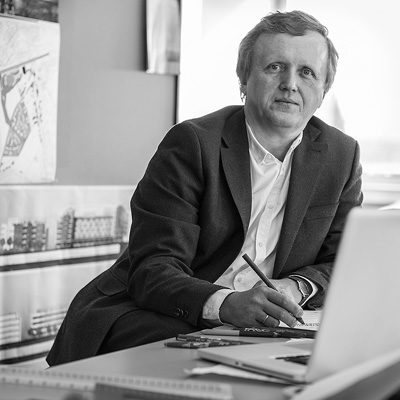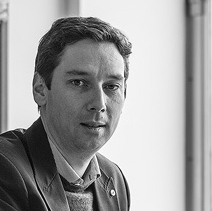 Address
Siège Bruxelles177/b1 Chaussée de La Hulpe1170 - Brussels (BE)
ALTIPLAN°architects is a cooperative society located in Brussels and Liège, fronted by five associates, all of them either architects or engineers/architects, specialising in the following services: architecture, programming, project management, urban planning, interior architecture.
Our reference sectors range from office buildings (including "space planning"), hotels and residential developments to schools, museums, care centres, industrial buildings, retail centres and sports and recreational facilities.
The name ALTIPLAN°, as well as honouring the planning side of our profession, also evokes the elevated view which must be taken in order to express and encapsulate the architectural meaning and significance of programmes entrusted to us.
This "bird's eye view" provides the creative and artistic spark which illuminates the techniques and organisation behind any project. An intuitive as well as technical, individual and collective "stroke of genius" like this is what makes our profession such a demanding privilege.